It is just the first week of November and we have already seen deals popping up from now only. Walmart's Early Drop Deals is getting better and better whereas Costco's Black Friday 2019 Ad Scan does not really disappoint. Early Black Friday 2019 Sale indicates that this year's Black Friday is going to be bigger than ever. At bestblackfridaydeal.net, we will be tracking down all the deals and offers with each day passing by. With that said, plenty of more retailers have joined the party and unveiled their Black Friday Ad Scan filled with a bunch of incredible deals and massive markdowns. Take a look at the Ad Scan released on 4th November and keep yourself updated with the events happening, prior to the arrival of Black Friday.
Black Friday 2019 Ad Scan Out On 4th November 2019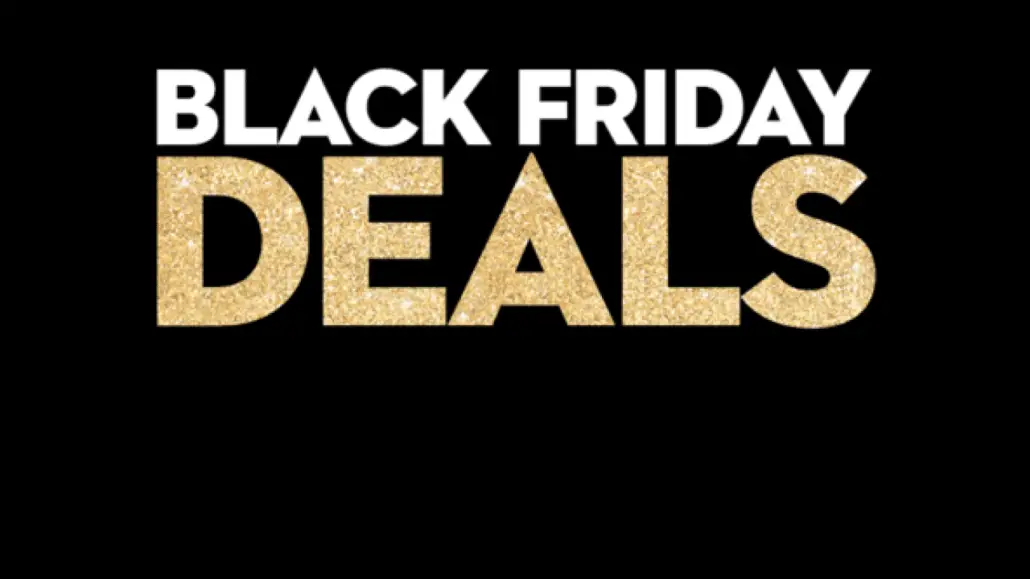 Joining the list of stores like Costco, Kohls, and many others, many other retailers are now out with their Black Friday Ad Scan 2019. Sears, Kmart, Office Depot& Office Max have unveiled their list of deals and offers through Ad Scan. Take a look at the deals and offers that these stores have to offer us.
Sears has just announced its Black Friday Ad Scan and the deals span on clothing and accessories. You will also find plenty of doorbuster deals on a number of products. Black Friday Sale at Sears will begin on 28th November 2019 and will be valid till 29th November. The discount ranges from 10% to 60% on certain items. For those who are planning to visit the store, the store will open at 6.00 P.M to 12.00 A.M. You can also save $20 cashback points on your purchase of $50.
Filled with 8 Pages of Black Friday Ad Scan, Kmart Black Friday Ad Scan mentions plenty of discounts on several categories including clothing and home decor products. Apart from that, there are a bunch of "BOGO" Deals on a range of toys including Disney and Avengers as well. On Thanksgiving, the store will open at 6.00 A.M to midnight. On Black Friday, the store will reopen at 6.00 A.M. So, get ready to score some deals on toys, clothing and home decor items. For the members, they can save $15 cashback points on the purchase of $40.
If you are looking to revamp your office space, Office Depot and Office Max Black Friday Ad Scan is there to help you out. Starting from 28th November 2019, you can save big on a range of laptops, Chromebooks from brands like Lenovo, HP and many more. You will also find a range of HP Printers on discounts along with printer paper to help you in getting your work done. The store is also offering a "Pick In-Store" facility.
Here, we will be tracking down all the deals and offers until the big day comes. Connect with us and subscribe to our website to stay updated with the best Black Friday Deals and Offers.